Location & Hours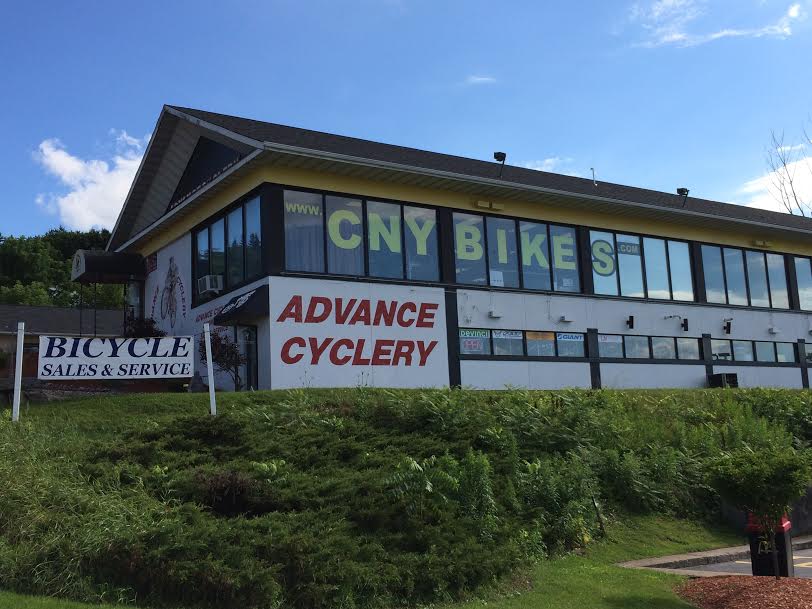 Address & Contact:

118 Seeley rd. Syracuse, NY 13224
(315)449-2453
Shop Hours:
Monday - Friday: 10:00am - 6:00PM
Saturday: 10:00am - 5:00pm
Sunday: Closed
*We are closed on the following holidays:
New Year's Day, Easter Day, Memorial Day, Independence Day (4th of July), Labor Day, Halloween (close early), Thanksgiving Day, Christmas Eve (close early) Christmas Day.
*We close early on:
The Eve's of most holidays, call for details.